Safwa Riyadh United Metal Works Company
1.Metal and Steel Works Department
The metalworking sector of Al-Safwa Company cuts, assembles and repairs steel structures such as buildings, bridges and construction equipment using a variety of metal raw materials. Extensive knowledge of mathematical calculations and engineering techniques, where they have the ability to implement engineering drawings in terms of planning, cutting, forming, and accurate assembly of plates , and to verify the correctness of their dimensions in terms of balance, parallelism and planeness.
Al-Safwa Company implements, supplies, installs, finishes and guarantees all works for construction projects of facilities of all kinds, using the latest technology and the fastest execution times (metal constructions – glass walls and gypsum board – false and gypsum ceilings – glass, aluminum, cladding and stainless steel facades – glass coverings – sandwich panels – space frame – Space Shutters – Outdoor awnings and PVC tents – Prefabricated buildings – All metal works)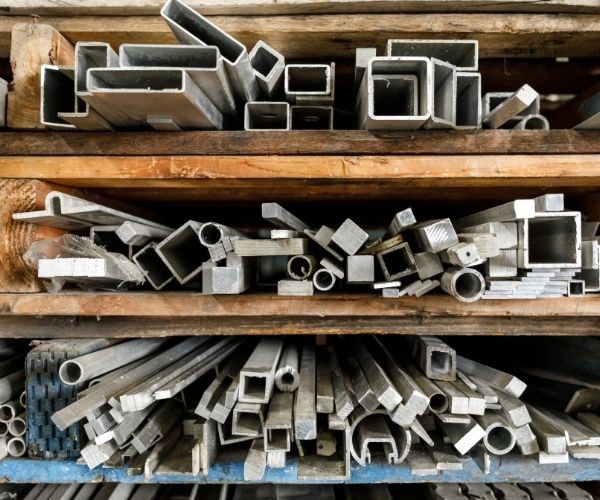 Structural tensile awnings Umbrellas characterized by their unique design and 100% heat insulation and fire resistance.

Umbrellas have a conical pyramid and are distinguished by their high pyramid and attractive shape.

X-shades, and the shape of the iron is in the form of X, and they are used in patios, car parks and rooftops.

Movable umbrellas, and there are two types, the first type is manual mobile umbrellas, and the second is electric powered mobile umbrellas with a special device for opening and closing the umbrella.

Bamboo pergolas umbrellas with an ancient folkloric shape are widespread in East Asia and Africa and resemble a hut in shape.

Wooden iron umbrellas, similar in shape to wooden umbrellas, but they are made of painted iron in a wooden color. They are used as garden umbrellas, sitting umbrellas, or car umbrellas.

Wooden umbrellas made of natural wood and painted in the color required by the customer and used as garden umbrellas, house umbrellas, car umbrellas or pool umbrellas.

Elbow awnings, used for cars or home awnings, and their features are all on screws that are easy to remove and install.

Hanging umbrellas or flying umbrellas that have a beautiful shape and do not have any floor bases that are hung on the wall only.

Australian-made polyethylene umbrellas used as car or garden umbrellas.

WPC compressed wood awnings are made of compressed wood or plastic wood.

Lexan umbrellas, which are distinguished by their attractive glass shape, insulate heat, and use swimming pool umbrellas, garden umbrellas, or cover for wooden umbrellas.

Fire-resistant PVC fabric, made in Korea.

German fabric D.VP awnings against fire and completely insulating with heat.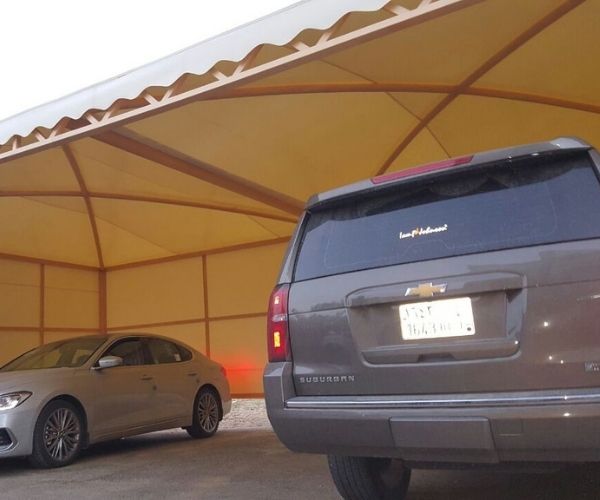 3. Department of outside interfaces
Al-Safwa company has all the different types of interfaces works:
glass fronts
cardboard glass facades
Stretcher glass facades
Cladding facades