Safwa Riyadh Saudi Investment and Real Estate Development Company
1. Real Estate Investment and Development Department
As the rate of government spending is one of the most important factors leading to the growth of the real estate sector in the Kingdom of Saudi Arabia, and to the presence of strong competition in the real estate sector due to the huge sums of money that have been pumbed into infrastructure projects related to development projects.
 These contracts will create an opportunity for more real estate projects that will reflect positively on the real estate sector activity through the development of new areas that will require many real estate facilities such as housing, commercial complexes and mixed-use buildings.
 From here, Al Safwa Company entered the real estate development and investment sector, taking advantage of this reality that leads to the recovery of the building construction sector, which will continue in the coming years, coinciding with the trend of developers and real estate investors to expand their real estate investments in the coming years.
Management and operation of Al Safwa Group properties and its own projects
Since Safwa Riyadh Group of Companies owns a lot of assets and real estate, it has established a specialized department on scientific grounds that provides real estate and property management services owned by Al Safwa Group companies, following up on various legal issues, supervising collection and maintenance operations, following up on all government procedures, and supervising private real estate projects. In the group, where Al-Safwa group of companies ensures, through this management, access to optimal services and care for its properties in accordance with the best methods , including providing internal maintenance and cleaning services, providing security, external maintenance services, leasing and information technology, and the group's property management team is keen on evaluating the properties Determining the exact rental rate , sorting and selecting tenants.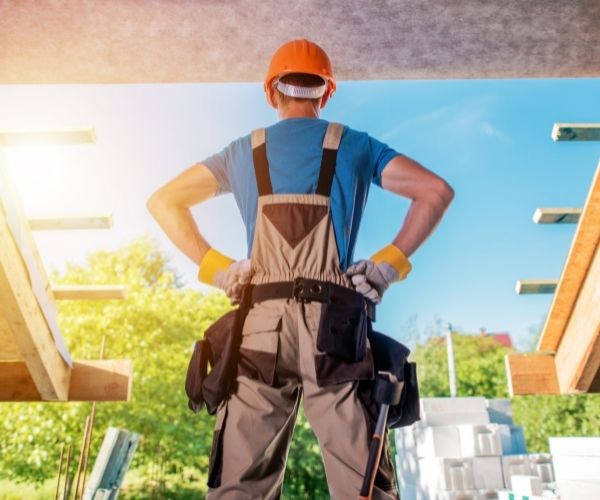 3.Management, operation and investment of gas stations
In pursuit of the management of Al-Safwa Group of companies in the diversity of its activities and work on self-sufficiency in its various services in the field of cars and its fleet of (7500) cars, which needs an average of (825000) of fuel, it decided to enter into the field of building, developing, investing and operating gas stations of all categories (A- b – c – d) inside and outside cities.
The management, operation and investment of gas stations through Safwa Al-Riyadh Group aims to be a significant number in the gas stations sector inside and outside cities in all regions of the Kingdom and to raise this sector to where it should be and to make our service centers enjoyable places through our own vision within the next ten years.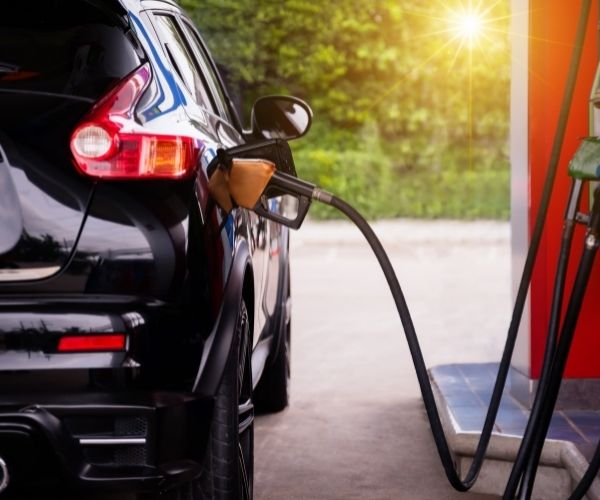 4. Management of investment and operation of commercial complexes and markets.
Al-Safwa Group of Companies continues its path with ambitious development plans towards continuous growth and diversification of its commercial and investment activities, as Al-Safwa works to expand its commercial activities at the local level.
It also adopts an effective and clearly defined growth strategy, based on enhancing the value of its fixed assets, improving the value and performance of its properties, improving the quality and excellence of its services, products and brands, and maintaining its leadership in the market through an ambitious and deliberate plan to implement new projects, including markets and malls.
 Al Safwa Group of Companies is moving forward on the right track at this crucial period in the history of the Kingdom, which is currently witnessing a rapid and advanced economic boom and renaissance through the launch of a series of economic development initiatives and reforms, which will positively and directly affect the market and mall sector.
 Al-Safwa Group aspires to be part of the local development process, looking forward to seizing more opportunities that the bright future holds for the Kingdom of Saudi Arabia.